Filter by type
Helping federal public servants deliver better government services.
How we can help
Coaching and advice
Get tailored guidance on a service delivery challenge.
Product suite
Integrate our tech tools into your existing systems.
Guides
Read our digital government guides and resources to learn more about user-centred service delivery.
Join our team
Be part of a team that's passionate about digital services and positive change.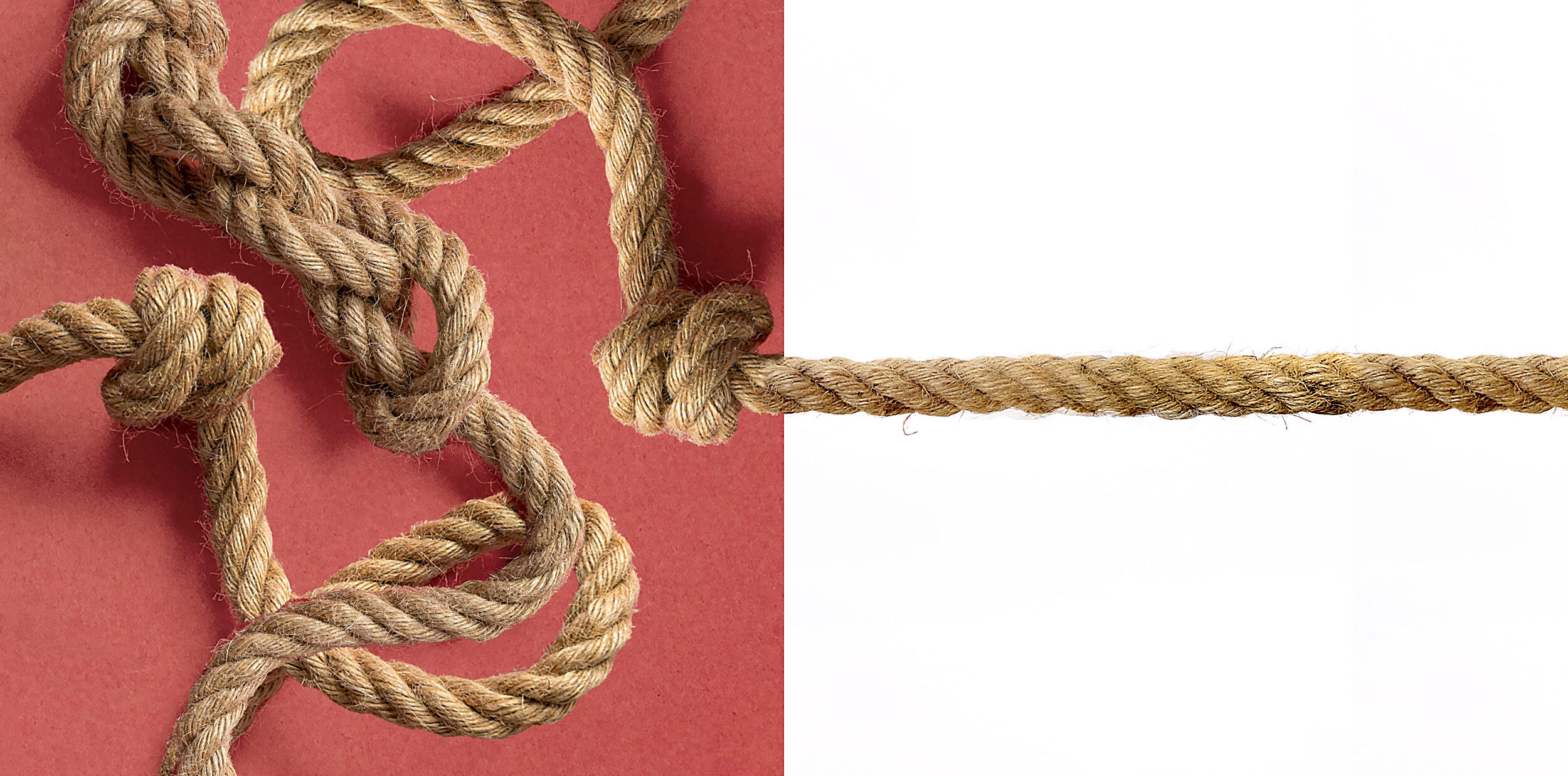 Public trust was a foundational priority for COVID Alert. Privacy notices are important tools that contribute to this trust if we do them well. Here's why we make easy-to-understand privacy notices at CDS.
Jan 26, 2023