Filter by type
Helping federal public servants deliver better government services.
How we can help
Coaching and advice
Get tailored guidance on a service delivery challenge.
Product suite
Integrate our tech tools into your existing systems.
Guides
Read our digital government guides and resources to learn more about user-centred service delivery.
Join our team
Be part of a team that's passionate about digital services and positive change.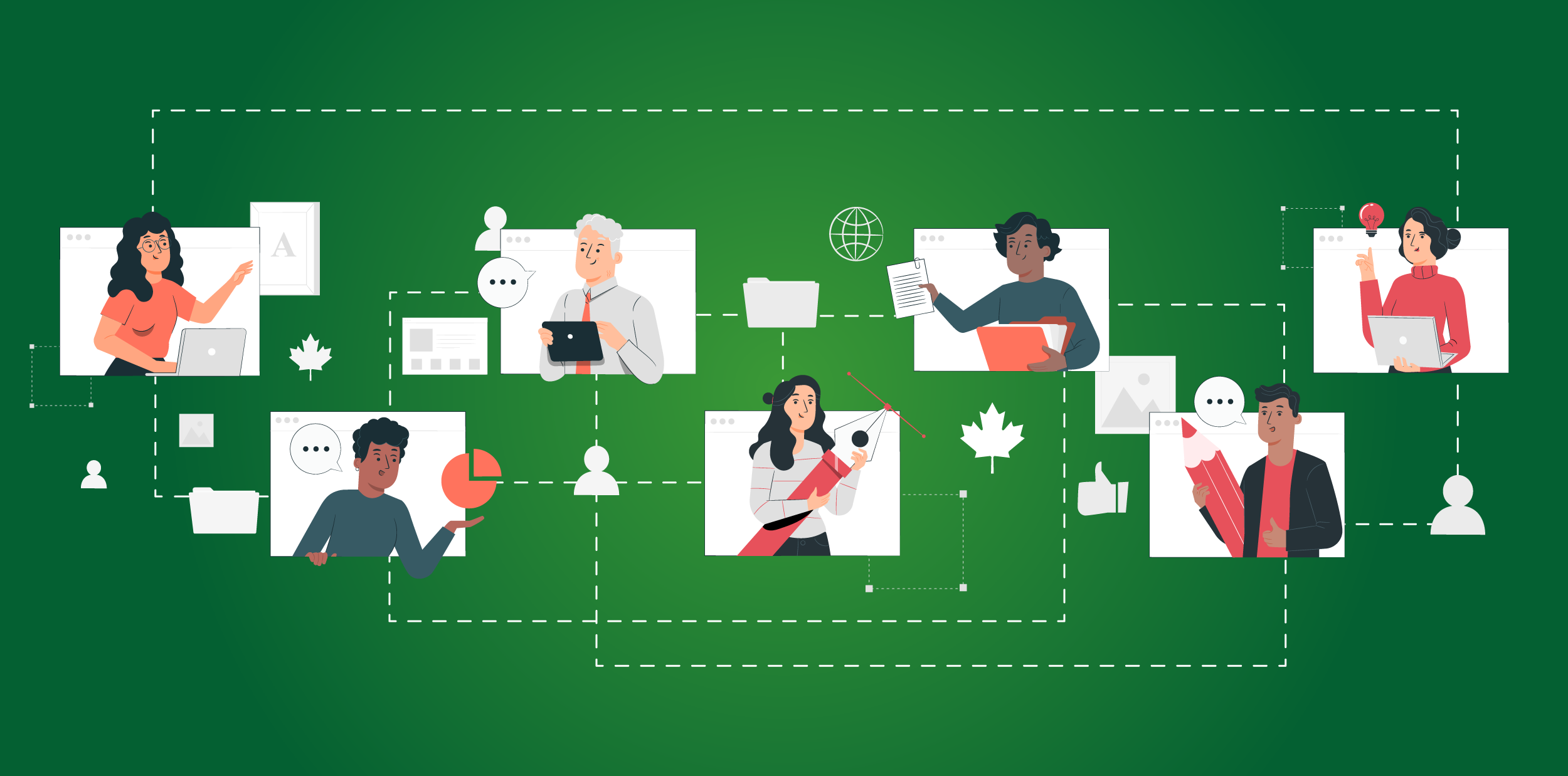 Tamreen Arif, Senior Policy Advisor shares what it's like to work on the consulting team at CDS, as they provide guidance, share resources and make connections to help teams across the Government of Canada (GC) make decisions and design services in line with the Digital Standards.
Nov 24, 2022